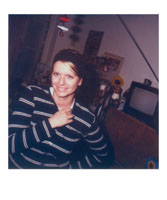 Bettina Mayer
studied pedagogics/media in Graz and works short movies and photo-projects. She likes to develope and execute art projects. Just one example is the "kick off" short movie with the same team as "Einsicht - Cam around the world".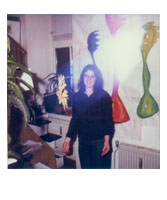 Regina Webhofer
studied sociology in Graz. Together with Tina, Conny and Michi she creates short movies. Gina is also interested in theatre and in writing short stories and dramas. For her art is one way to perceive the world, their different forms of life and their relationships between from an other perspective. With making art projects she will get a better understanding of her surroundings.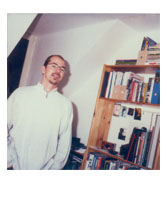 Michael Groeller
lives and works in Graz. As founding-member of the Styrian art group "faktor" he works on group photo-exhibition as well as on single exhibitions. Beside photo-projects there are Super 8mm projects in his work.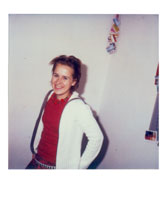 Conny Spari
is designer and worked on several multi media performances. Beside this she is involved in print media and photo projects. Exhibtions of her can be seen in Styria. Conny is looking for varied challenges.